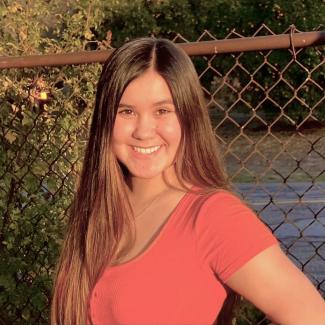 Peer Educator
she/her/hers
Major/Minor: Psychological & Brain Sciences
Year: 3rd

Tori is a third year Psychological & Brain Sciences major. She has a huge passion for advocacy and she is grateful to have the opportunity to truly make an impact on UCSB. She hopes that the work she is doing now with CARE will have positive lasting effects on UCSB's culture even long after she graduates.

What Tori likes to do outside of her work at CARE: "I love decorating cakes and baking anything my heart desires. I am also a huge car enthusiast so I love attending any and every car event I am able to."