CARE recognizes that healing is not limited to one modality and values all forms of healing. Our healing programs create transformative and nurturing spaces in which survivors who have experienced trauma can find safety, connection and support.
We offer a variety of holistic programs designed to provide restorative experiences that facilitate opportunities for self-reconnection, while addressing the physical, emotional, mental and spiritual effects of traumatic experiences.
Image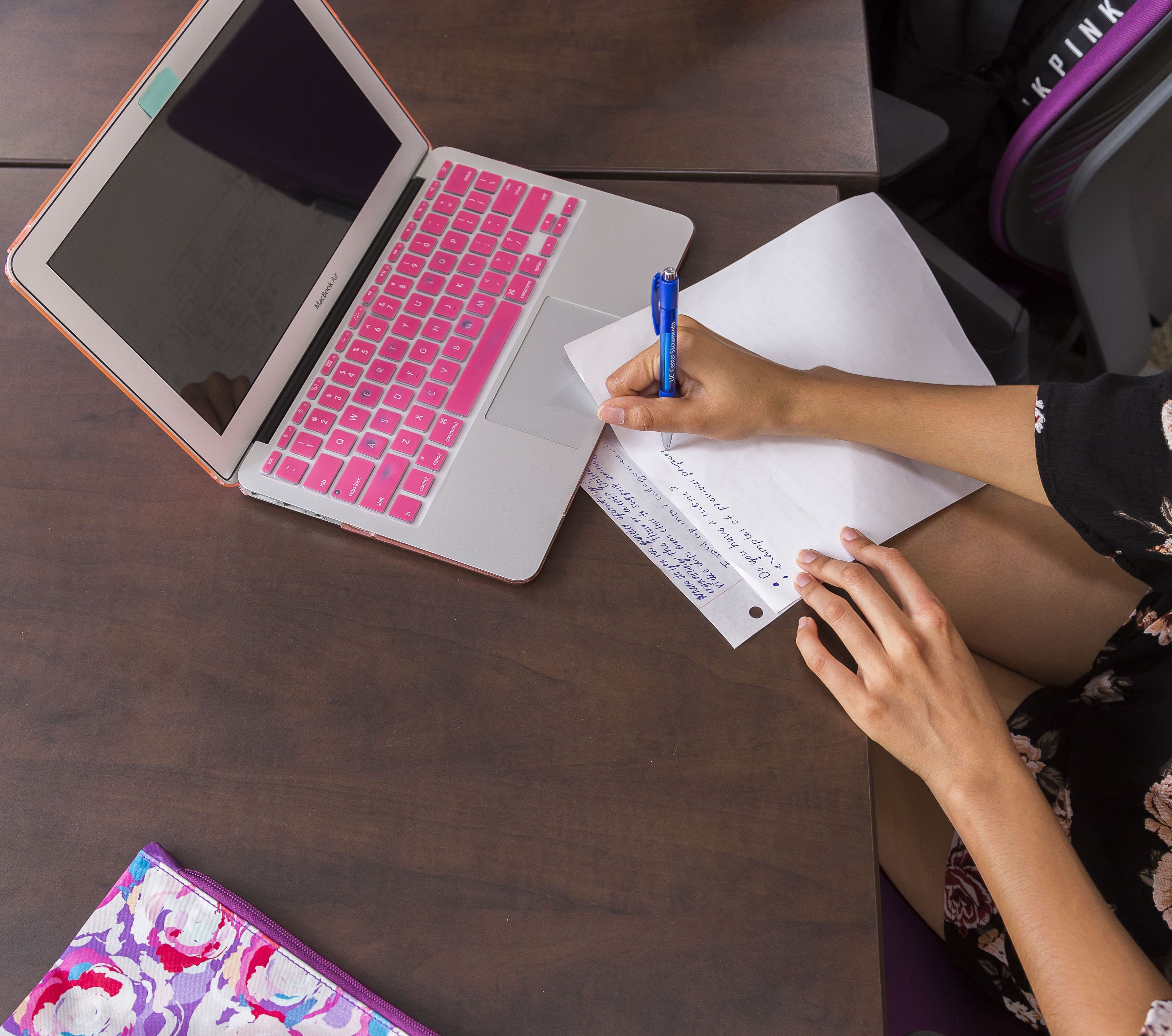 SurvivorsConnect is an anonymous online forum for UCSB students that identify as survivors of interpersonal violence. This forum is designed to provide psycho-education about trauma experiences, reactions, and common symptoms - as well as give you a place to interact with other survivors anonymously. The site is supervised and monitored by trauma-informed specialists - and is designed to be a safe place to feel support and community.
Image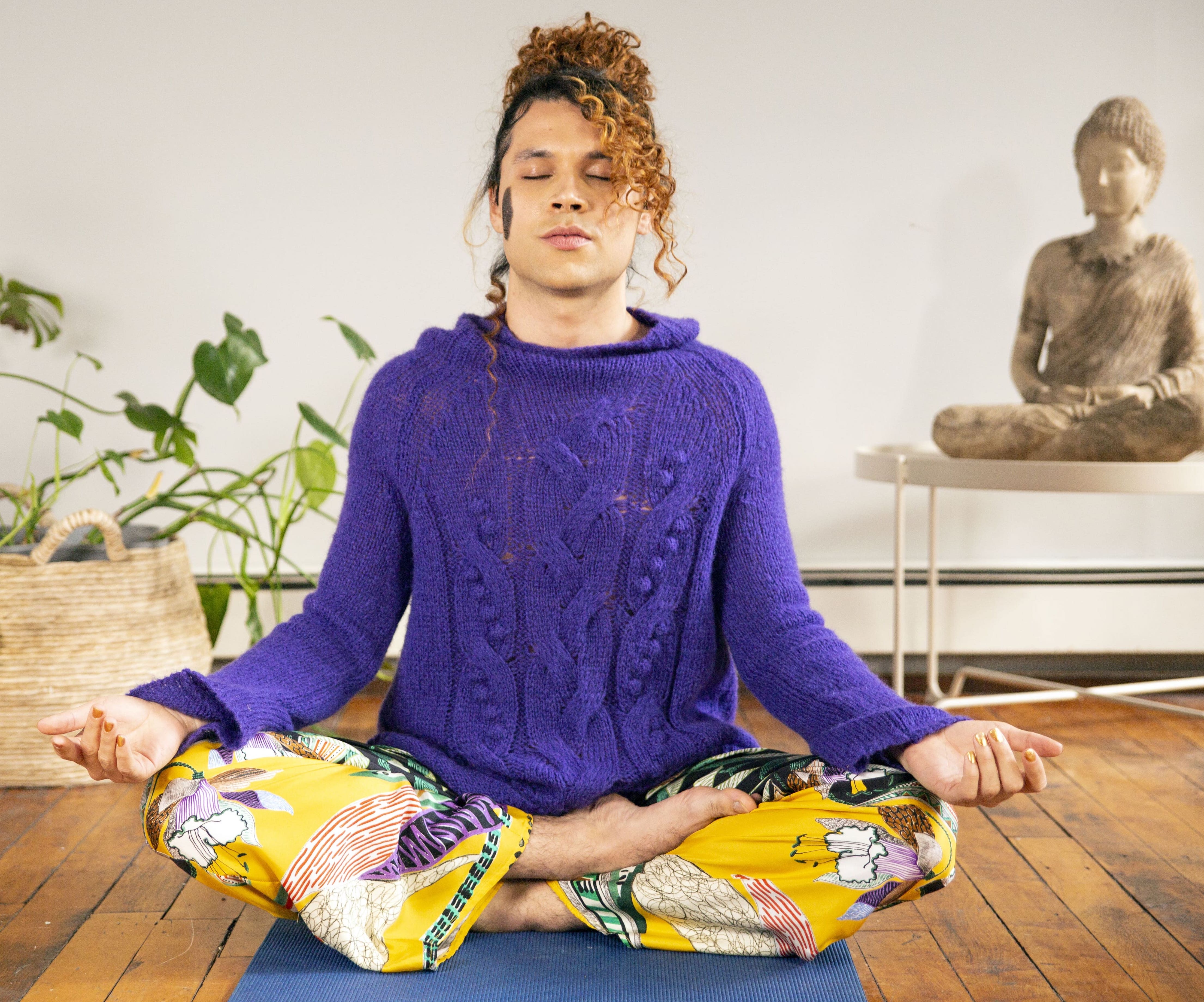 Yoga as Healing is a class designed to empower students to connect inward, become reacquainted with their bodies, slow down from the chaos, and let go. Each session focuses on empowerment-based language, creating a positive space where students can make conscious choices that feel good in their bodies. Yoga as Healing will provide survivors of interpersonal violence a means of reconnecting to their bodies, help them become grounded in the present moment, and allow them to explore the benefits of mindfulness as they flow breath to movement in guided practice and meditation.