Prevention education refers to comprehensive education that is focused on addressing the root causes of interpersonal violence, or sexual assault, relationship violence, and stalking. Prevention strategies address the way individual, relationship, community, and societal factors impact interpersonal violence and aim to prevent violence before it occurs. 
Effective prevention education requires using a comprehensive and multifaceted public health approach. This public health approach examines the societal factors that shape the landscape around interpersonal violence, including attitudes, behaviors, beliefs, assumptions and social norms that are widely held. This is often referred to as "rape culture" as it encompasses the everyday behaviors and beliefs that are often perpetuated both on a micro level between individuals (such as in conversations) and on a macro level (widely being reflected at the institutional level, in policies, and in the media).
Prevention education is focused on creating culture change by addressing the roots of rape culture.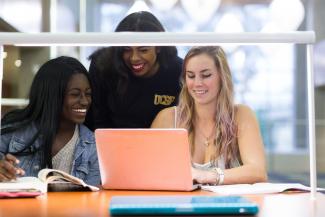 Our Public Health Approach
CARE utilizes the Centers for Disease Control and Prevention (CDC) public health approach to interpersonal violence prevention. According to the CDC, public health is "concerned with approaches that address the health of a population rather than one individual. A public health prevention strategy demonstrates benefits for the largest group of people possible, because the problem is widespread and typically affects the entire population in some way, either directly or indirectly. It is a community-oriented approach that takes the onus from victims and advocates and encourages the entire community (women, men, and youth) to prevent sexual violence." (Krug, Dahlberg, Mercy, et al. 2002)
Learn about our public health approach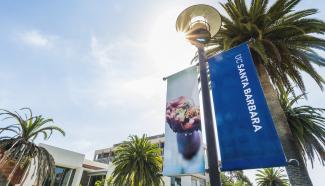 Campus-Wide Prevention Education
Every member of the community plays an important role in campus-wide prevention initiatives to support adoption of public health practices. The presence of effective prevention and public health education is essential to the healthy daily life of any community, and especially to a campus community with thousands of students, staff, faculty, and community members.
Learn about UCSB's Campus-Wide Prevention Education